Specialized in baby back ribs
Enlighten your taste buds
We specialized in baby back ribs, but our menu goes way further than that – explore dishes from different cuisines.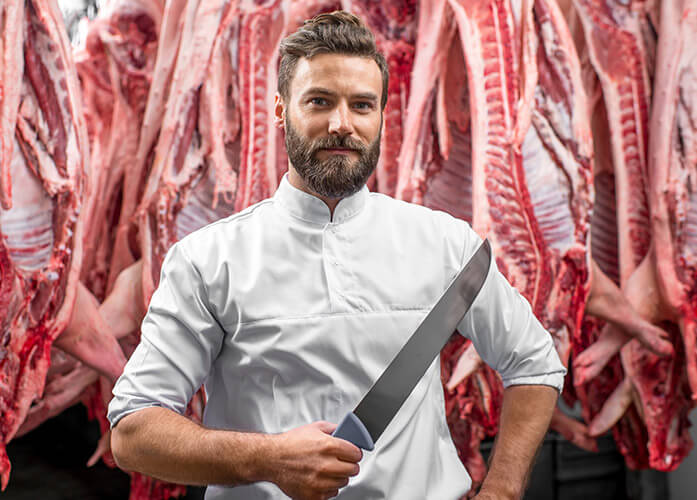 Our restaurants have been designed to dominate the market in terms of baby back ribs. Who could refuse a well cooked crunchy dish?
Our menus go further than that though. Enjoy casual fine dining based on recipes from all over the world, as well as a good selection of wines.
We have a comprehensive menu with options for everyone. Feel free to browse our most popular dishes and discover their secrets.
Fall off the bone oven baked ribs

$25

Baked BBQ baby back ribs

$45

Sticky oven barbecue ribs

$55
Baby back ribs with Carolina baste

$25

One pan baby back ribs

$35

Slow cooked baby back pork ribs

$45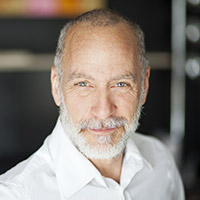 "By far the best ribs I have ever had. It is a one stop shop for all your meaty needs, but there are good options for vegetarians and vegans too."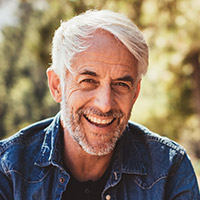 "You just cannot go wrong with this place. It is specialized in ribs, but you have more options in terms of meat. Good selection of drinks too."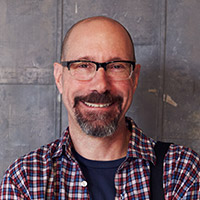 "One of my favorite places out there – it does takeaway too. Try the ribs, yet the stake is just as great. Excellent job!"